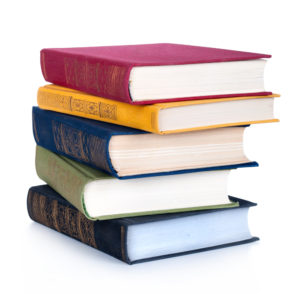 The State Library of North Carolina is excited to offer a half-day training with Rebecca Vnuk entitled "Collection Development: Basics & Beyond". Rebecca Vnuk is the editor for Collection Management and Library Outreach at Booklist. She is also the author of 3 reader's-advisory nonfiction books: Read On…Women's Fiction (2009), Women's Fiction: A Guide to Popular Reading Interests (2014), and Women's Fiction Authors: A Research Guide (2009). Rebecca will discuss best practices for collection management and development in areas such as selection, de-selection, and evaluation of collection materials and much more for staff of all experience levels. Lunch will not be provided for this event, but all attendance fees will be covered by the State Library.
This workshop will be offered in 2 locations: 
-Tuesday, April 4 Neuse Regional Library
510 N. Queen St.
Kinston, NC 28501
Register for the Kinston event here.
-Thursday, April 6  May Memorial Library 9 AM – Noon
342 S. Spring St.
Burlington, NC 27215
Register for the Burlington event here.