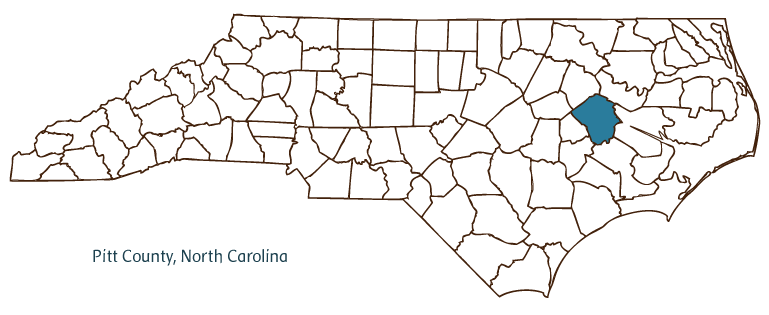 The NC County of the Week for March 9-March 15 is Pitt!
Each week, we highlight information and resources that relate to a particular county in North Carolina. To follow along, on our participating Facebook and Twitter accounts, simply look for the hash tag #nccotw. You will also find pins related to that county on the Government & Heritage Library's Pinterest account!
Follow us this week for great information about the people, history, geography, and culture of Pitt County.
Facebook: http://www.facebook.com/ncghl
Pinterest: http://www.pinterest.com/ncghl/pitt-county-nc/
Twitter: http://www.twitter.com/ncpedia