The North Carolina County of the Week for October 19 – 25, 2014 is Scotland County!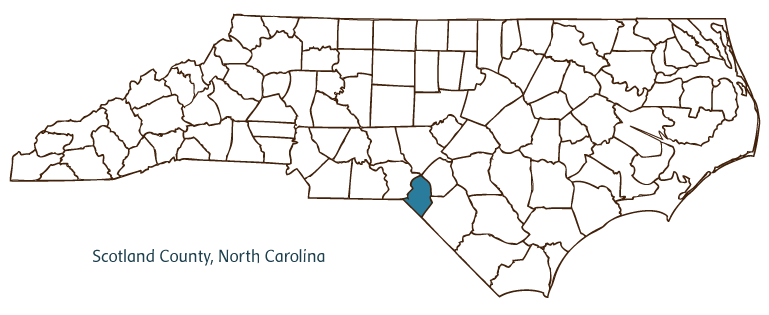 Scotland County was formed in 1899 from Richmond County. Today, its population is over 36,000. It is located in the Lumber River basin. For more information on Scotland County, follow us this week on social media! Join the conversation by tagging your posts about Scotland County this week with #nccotw.
Follow Government and Heritage Library, part of the State Library of North Carolina's board Scotland County, North Carolina on Pinterest.